Cute and Characterful Needle Felting Kits!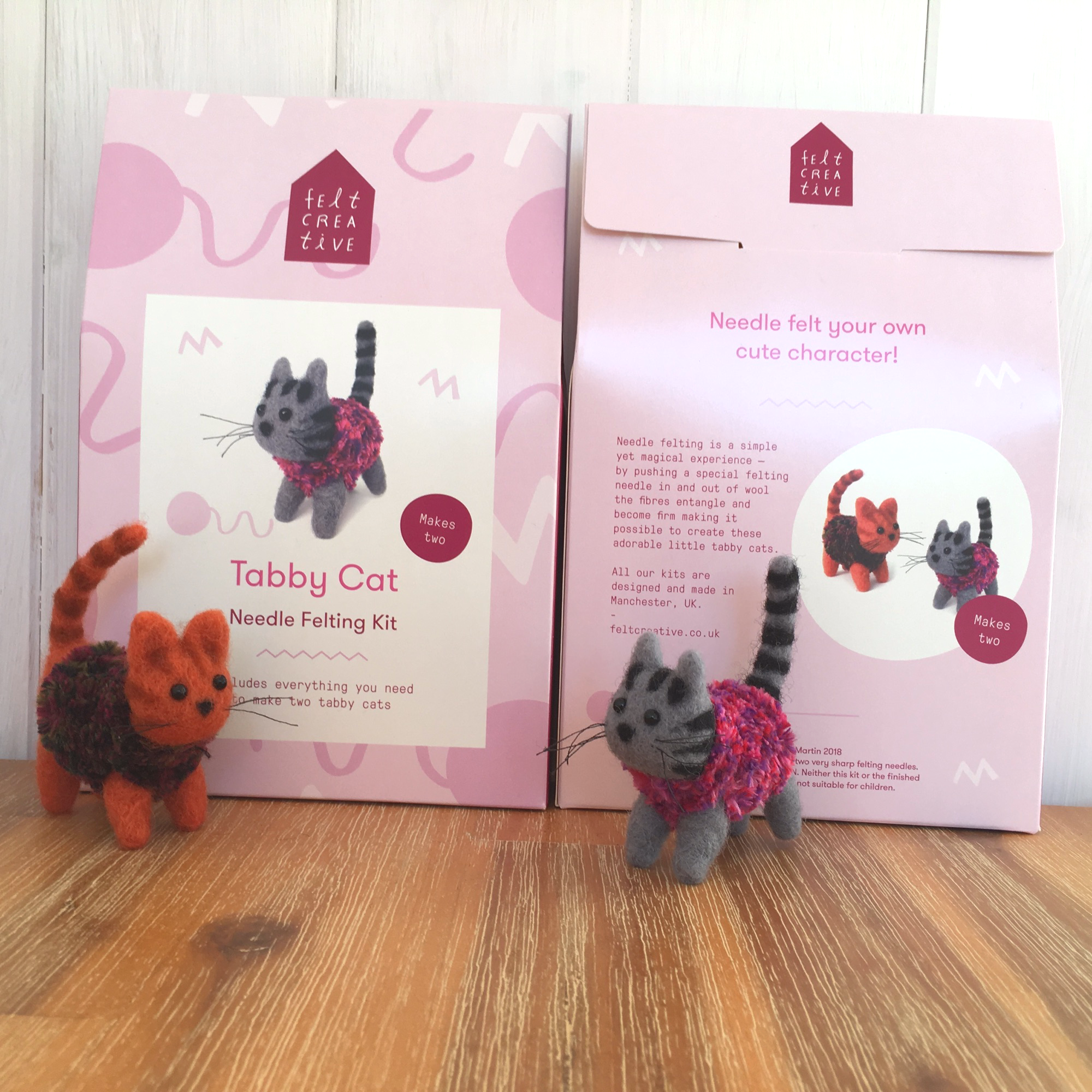 Needle felting is a simple yet magical experience - by pushing a special felting needle in and out of wool the fibres entangle and become firm making it possible to make these delightful needle felt creations.
The kits are perfect for beginners but more experienced needle felters will enjoy them too!
The designs are flexible so there are no right answers.
Happy Felting!
All our kits are designed and made in Manchester, UK.
Top three bestselling Kits at Yarndale and The Knitting and Stiching Show!
Thank you to everyone who visited!
Please complete the form below and click the Send button to get in touch with us.
Alternatively email Carol at [email protected]
Thanks!
Thank you for submitting the contact form.